Bad Credit Car Loans in Bothell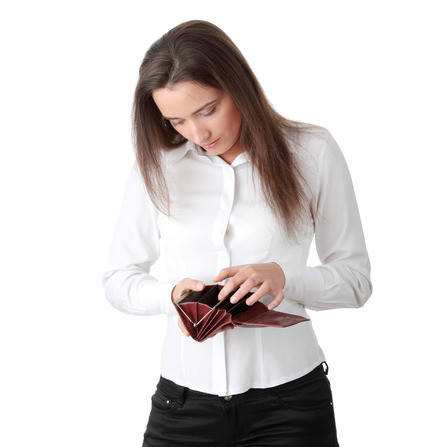 Many people assume that they won't get an auto loan if they have had a bad credit history. Many auto loan lenders don't like dealing with such people as they simply find the transactions worth it. What they are only interested in knowing is the repayment capacity of the client. If you are looking for bad credit card loans in Bothell then the best solution to let you dream come true is Auto Right Motors. This is the most reliable auto loan dealer in town having a distinguished record of disbursing thousands of dollars' worth of loans to hundreds of client in Bothell and surrounding areas such as Seattle, Washington and Redmond. Applying for the loan is very easy. You can simply call up a customer service executive in the showroom or fill an online loan application form in the website. In the remarks column you can mention about your bad credit history.

Once all your details are assessed by a finance representative, he will get back you as to what best he can do for you. Apart from arranging bad credit card loans in Bothell, Auto Right Motors also sells new and pre-owned cars, SUVS and trucks. Hence you don't have to go anywhere else for buying your dream car. This bad credit card loans in Bothell dealer will make it possible for to get a loan, no matter what your financial position is. All terms and conditions of the loan are explained to you in detail and a formal agreement is made once you agree to these terms. People who have suffered from a bankruptcy can also avail of auto loans from Auto Right Motors.

The loan is normally approved within a week. The reason why this auto loan dealer disburses so many loans is because of the strong tie ups with major money lenders across the state since many years. No where else will you get such nominal interest rates and flexible repayment terms for bad credit card loans in Bothell. So what are you waiting for? Contact Auto Right Motors today itself.